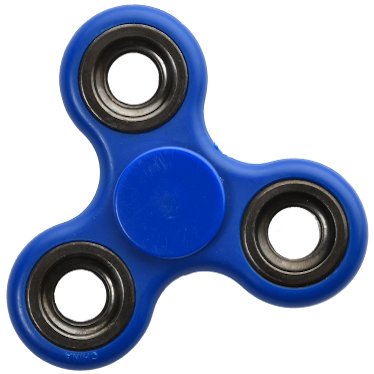 Everything You Want in a Marketing Partner.
And More.
From creative and marketing departments to procurement teams and chief marketing officers, our clients have relied on us for nearly a century to seamlessly integrate the vast and complex world of graphic reproduction and logistics with welcomed simplicity.
As your brand ambassadors, we ensure that your brand's integrity is maintained throughout all processes, from printing and creating promotional products to fulfillment, distribution, and beyond.
Brains
From Ideation to Innovation.
We think through smart, strategic, and innovative solutions for your business so you can stay on the leading edge of your branding campaigns. We work together to create data-driven marketing solutions that situate your business for long-term success.
Beauty
From Blueprint to Beauty.
Whether it's toner base, inkjet, offset, or pixels on the screen, we treat every project with unwavering integrity and careful execution. We want your branding to pop.
Luckily, we've got the very best and brightest team assembled to meet your custom design requirements.
Brawn
From Warehouse to Nationwide.
We've got the grit and know-how to manage and deliver all of your branding assets with efficiency and ease. Our facilities offer climate-controlled environments and multitier order processing, so we're ready to pick, pack, and ship in just a few quick handoffs. Thanks to our automated inventory reports, you'll know exactly when you can expect your assets to arrive.
Sublime Stories of SUCCESS.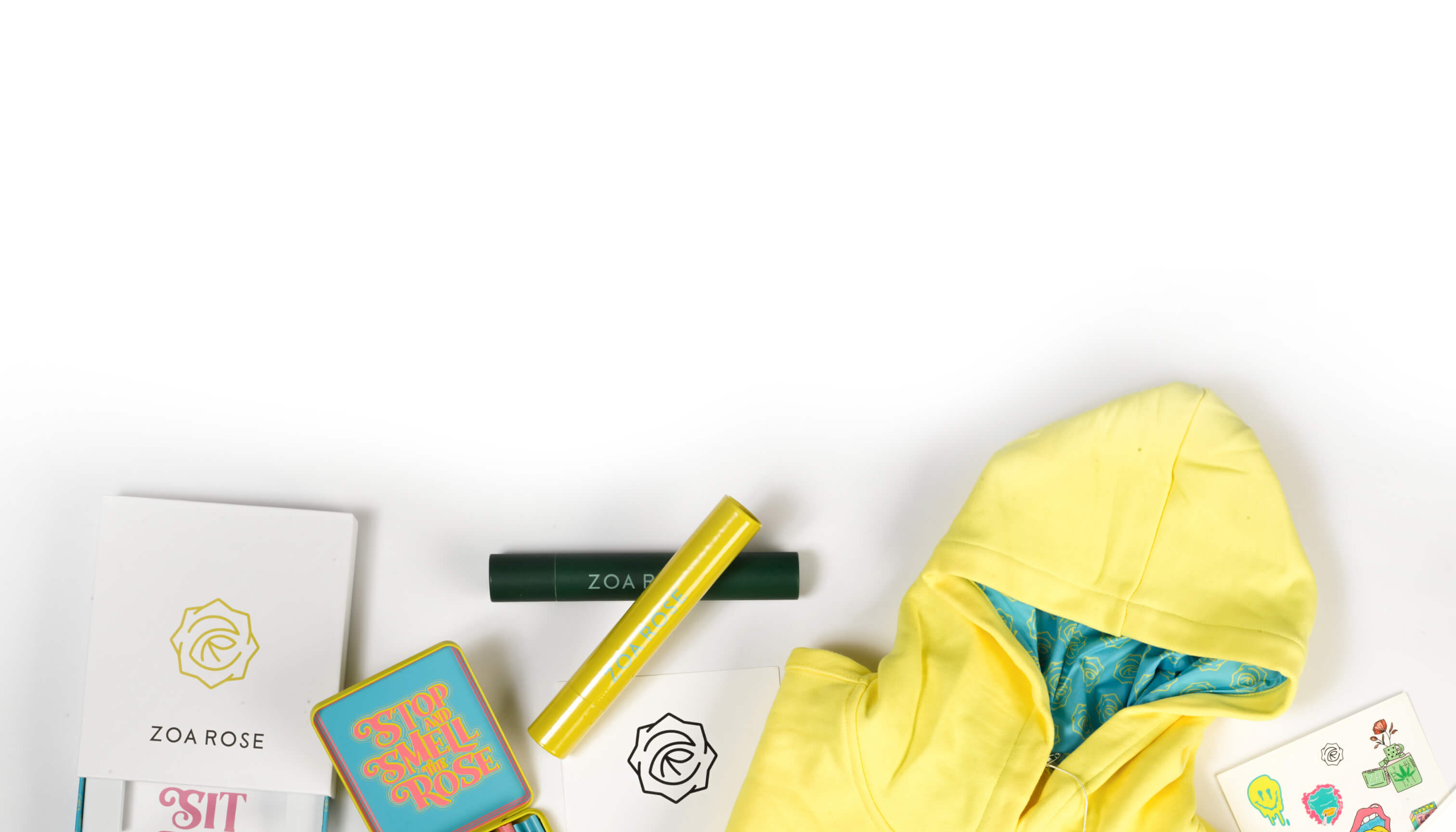 A national franchise brand looking to leverage spend across their entire franchise network, lock down brand compliance and manage marketing budgets.
Show Me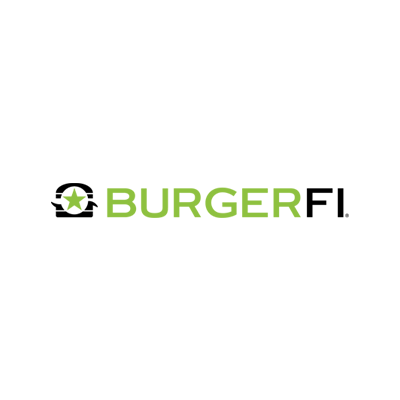 "Southeastern handles the printing and distribution of merchandising kits as part of national campaigns. Before brandstash, we didn't have 'online portal' capabilities and our graphic designer was doing tedious work. Now our creative assets can be edited with certain protections and we know that our franchisees are only able to order assets that are legally approved. With a long history in the printing and brand management space, Southeastern is incredibly reliable when it comes to helping us protect our brand standards and meeting our shipping deadlines."
Henry Gonzalez
CMO of a Nationwide Restaurant Franchise

"Using brandstash is like ordering through Amazon vs. Craigslist. It is a next level storefront site for my reps to be able to order marketing items that are stored in the Southeastern warehouse, it makes it so easy that they only have to go to one site for ordering and fulfillment."
Jeremy Mitchell
Marketing Resource Manager, Mapei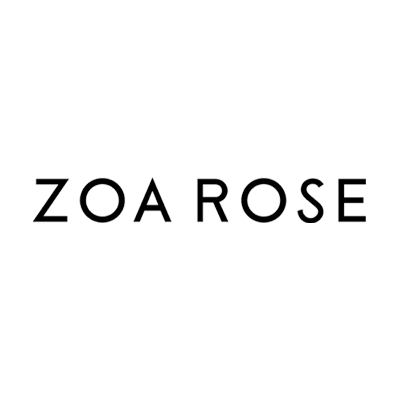 "After working with SEP, my standards for shipping and fulfillment centers have completely changed. When we sent these packages to influencers, we received hundreds of followers and an increase in sales. Now, I refuse to work with anyone else!"
Sophia Siegel
Zoa Rose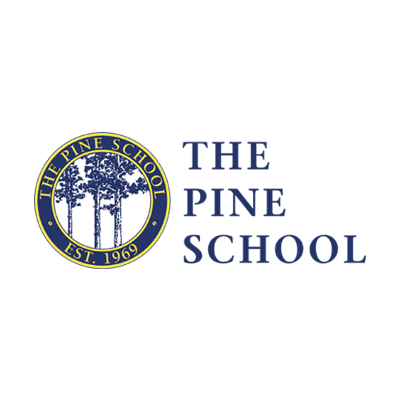 "Southeastern has been a creative and supportive partner for The Pine School for over 12 years; we trust them with our image."
Kelly Hilton-Green
Pine School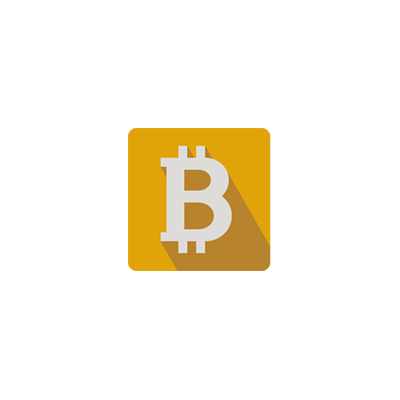 "SEP has provided some incredible trade show items for our firm. In fact, at one of the recent trade shows, our firm was voted to have the best give-away items of all the exhibitors by the show sponsor."
Crypto Currency Client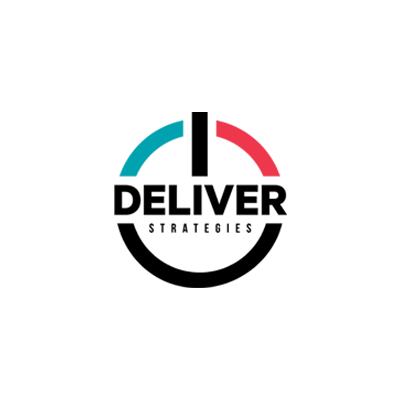 "As one of the largest political direct mail firms in the country, our success is dependent on partners who truly understand our business. Our partnership with Southeastern goes back over two decades because Southeastern not only gets it but is there to make the impossible happen!"
Brad Owen
Deliver Strategies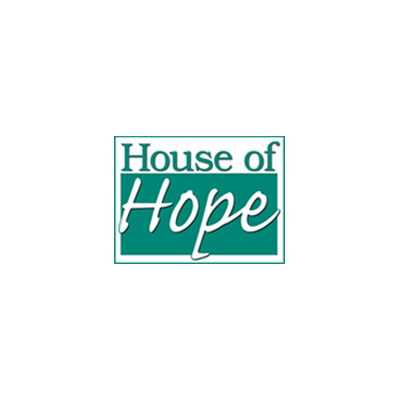 "Southeastern provided us the ability to flex our warehouse space. The additional storage capacity allowed us to take advantage of resources that provided House of Hope with literally tons of food to help our lower income residents through the worst economic conditions in our lifetime. Thanks to Southeastern we kept people housed, healthy and safe."
Rob Ranieri
CEO, House of Hope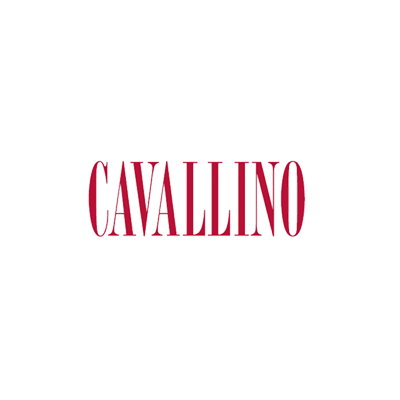 "In my 45 years of involvement in printing, Southeastern has the best customer service. They know how to get a job thru the company quickly and efficiently and treat their clients well."
John Barnes
President of Cavallino Magazine