We believe in sharing ideas. Knowledge is power.
No one of us is smarter than any two of us.
Below are curated resources that have you in mind.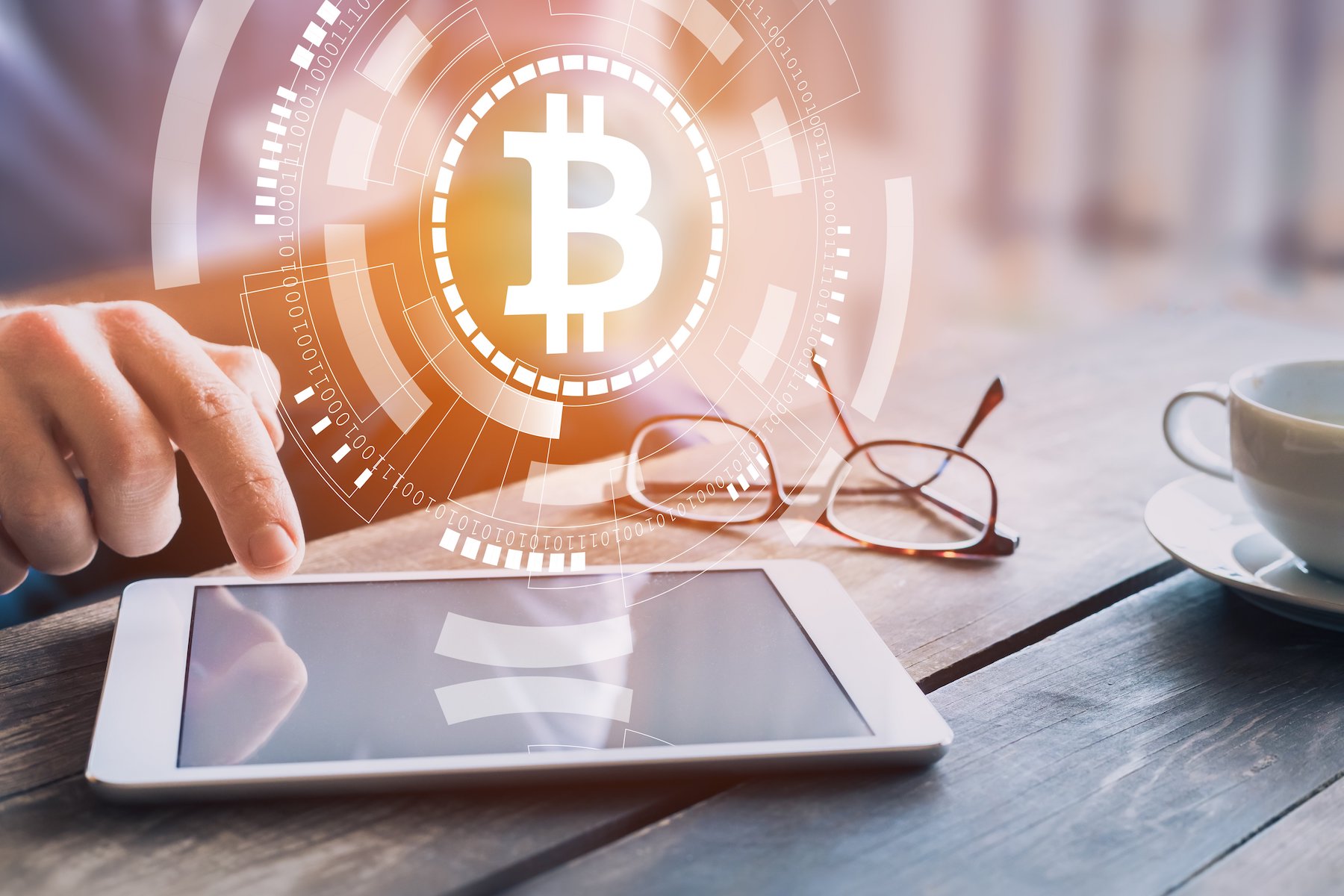 Case Study
Client is a crypto asset manager known for managing the largest crypto index fund. It sells bitcoin funds to financial institutions and also partners with investment professionals and financial advisors to provide education and research on investing in crypto currency. The firm is one of the largest and fastest-growing crypto managers, and at the end of 2021, it managed more than $1.3 billion across various investment solutions.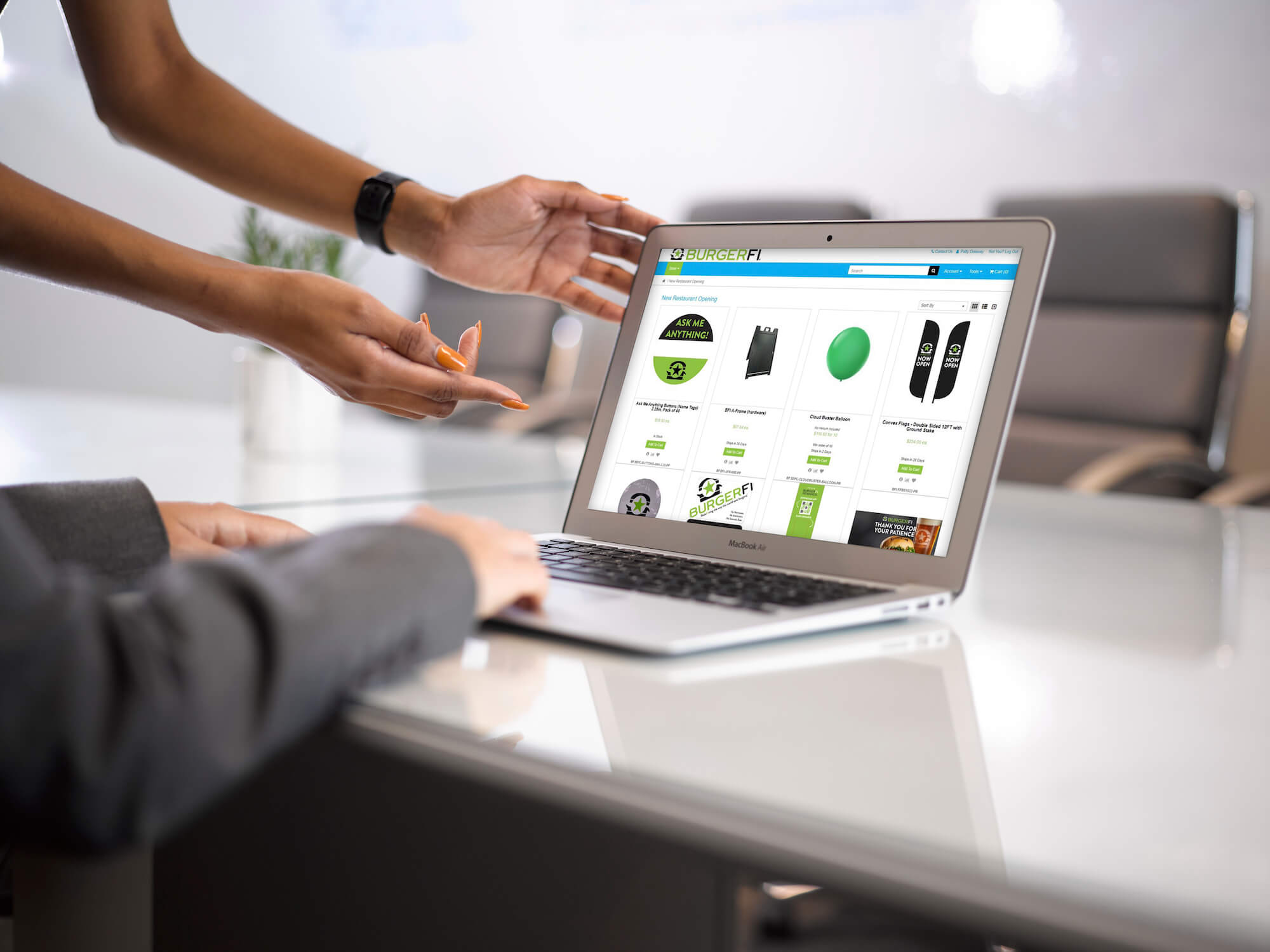 E-Book
Software platforms for managing your brand and digital assets are essential. However, with various kinds of platforms available, how do you figure out which one is right for you? With your unique goals and must-have features in mind, you can find the ideal print and digital marketing collateral management software platform that makes it easy for your partners, upholds your brand's integrity, and helps grow your business in the process.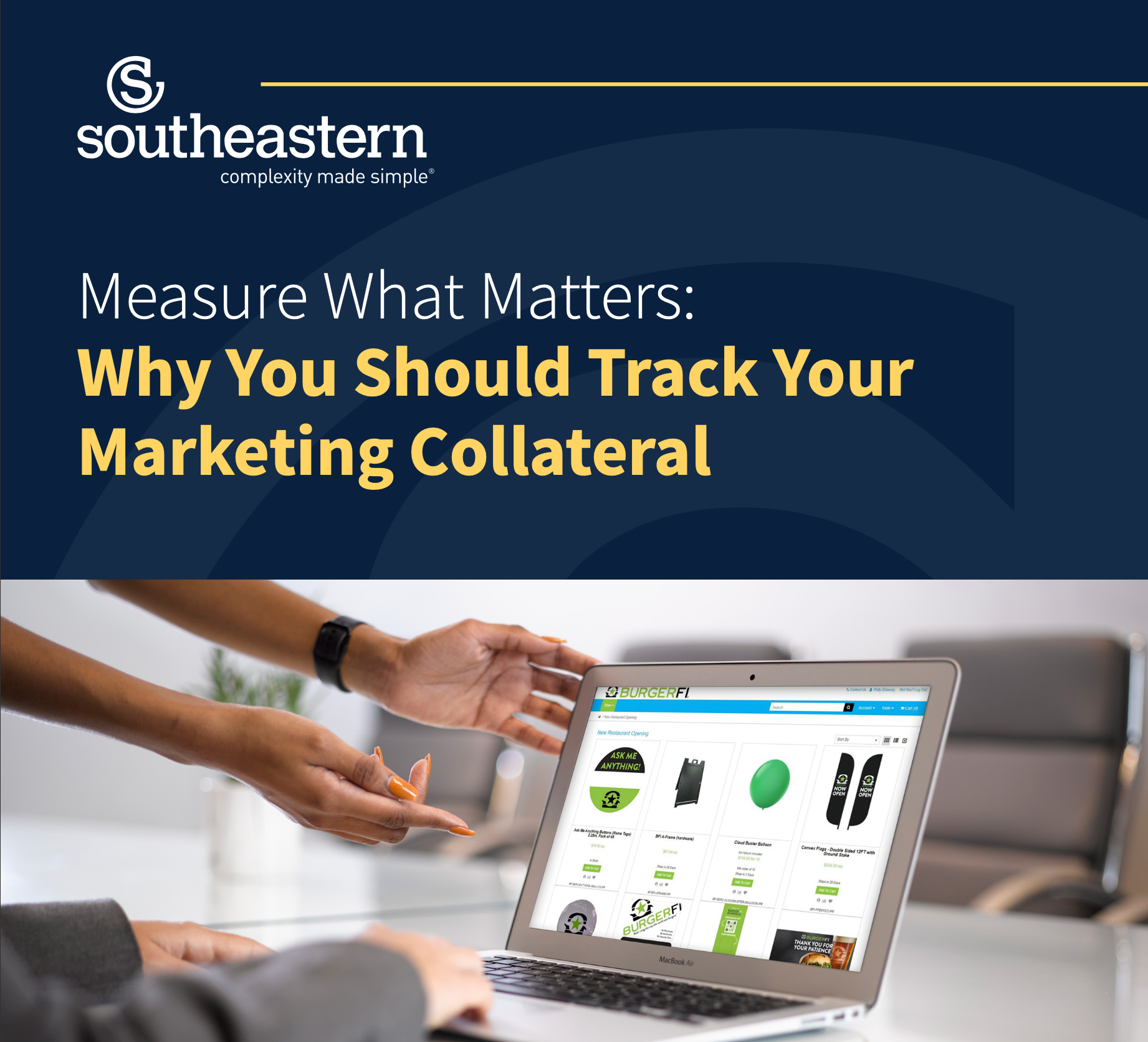 Infographic
From your sales and your headcount to your invoices and your expenses, these numbers—the processes and assets that they represent—matter. They matter because they represent the hard work of your team, the growth of your organization, and how you are adding value for your customers. So, why not track one of the most important elements of your marketing and development efforts: your marketing collateral?
There are no results under those filters. Please try again!