See How The Sauce Is Made.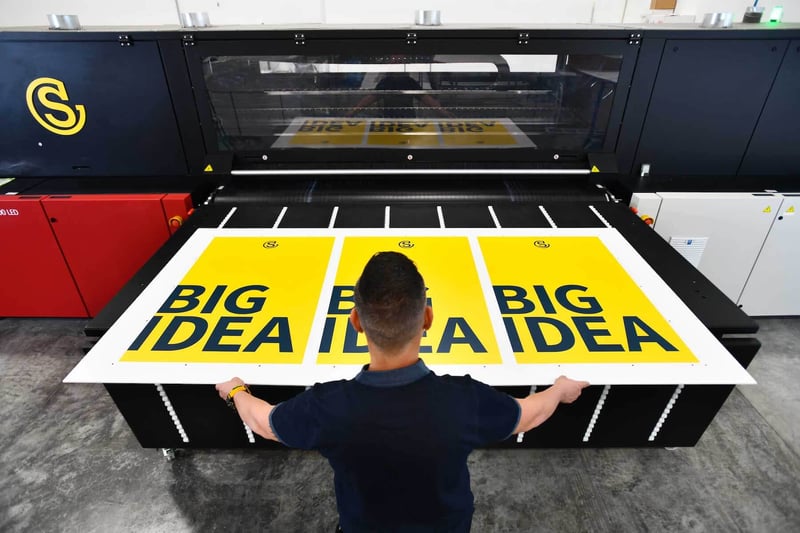 The fun is creating something spectacular together!
As the saying goes, it's not the destination but the journey that brings the most joy. We view the challenges in the journey as opportunities to make something good great!
Follow the Path to
Your Success.

It's not a simple task. The most powerful solutions wind through multiple channels and incorporate intricate details. But making complexity look simple is what we do best.
01

Discovery

We meet with you to learn about your needs, goals, and challenges. We ask questions, but most importantly, we listen.
02

IDEATION

Our experienced solutions engineers custom-craft plans that work within the precise parameters you've given.
03

PROPOSAL

We present you with a comprehensive solution, including all timelines for deliverables and implementation.
04

Pre-Production

Our departments align all aspects of the solution within a project management framework in preparation for ...
05

PRODUCTION

Graphics are refined and printed. Websites and emails are coded. Data is processed, and programs are programmed.
06

QUALITY CONTROL

This is where our standards are rigorously applied to ensure that everything we do is worthy of your brand—and ours.
07

IMPLEMENTATION

After receiving your final approval, the solution is launched into the marketplace through approved channels.
08

ANALYSIS

Data is collected and analyzed to evaluate the effectiveness of the solution in real time and provide direction.
09

PERFECTION

Refinements are made in line with data collected, further refined, and so on. Analyze. Edit. Repeat.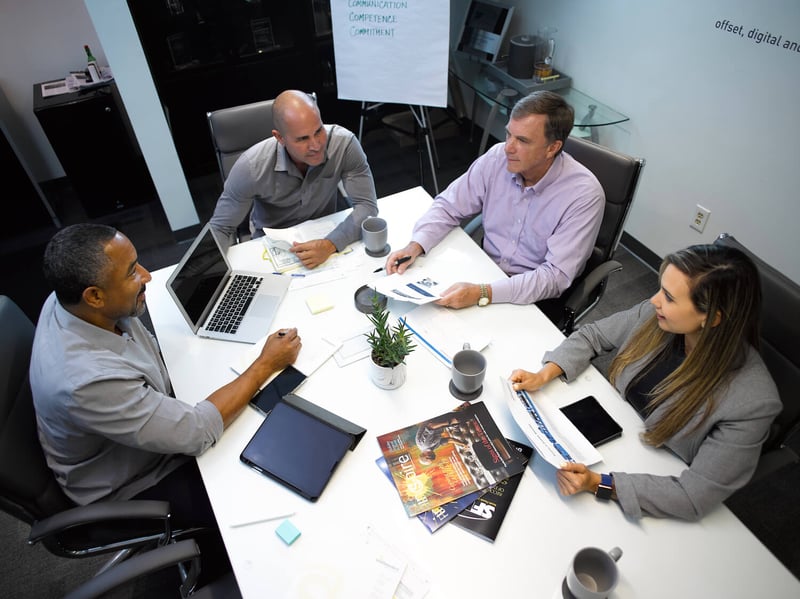 What's in your journey?
Let's schedule a workflow tour together to see where we can create scalable solutions that fit your marketing and business needs.