Interested in a Career at Southeastern?
Southeastern is a multifaceted graphic solutions company that has been stoking the imagination of what's possible for almost a century. Our clients understand that when they call Southeastern, they'll reach a trusted partner and experienced advisor to create visually stunning graphics and custom printing and mailing solutions in a multitude of ways.
We are known for commercial digital and offset printing and that's undeniably our sweet spot. We also customize branded online Storefronts to complement your identity; have a robust mailing and fulfillment department that delivers millions of pieces annually, and brainstorm out-of-the-box promotional product campaigns that put our clients ahead of the competition. And for big needs, we have big solutions. Our Wide-Format department is capable of producing anything from retractable banners to environmental branding, and almost anything in between.
Southeastern Offers a Culture of Creativity, Diversity and Inclusion.
At Southeastern, diversity is part of our DNA. Together, we continue to build an inclusive culture that fosters creativity and encourages the diverse voices of our employees. History shows that different ideas, perspectives and backgrounds create a stronger and more creative work environment. Our inclusive culture fuels our innovation and connects us to our clients and the communities we serve.
Why Southeastern?
As one of South Florida's largest and fastest-growing marketing solutions providers, our people are what sets us apart. Each associate has the skills, talent and drive to ensure our client's needs are met ‒ every time. If you love the smell of ink, enjoy a warm and sunny climate), and consider yourself an expert in your craft, then we'd like to hear from you.
We live by our values as they embody the Southeastern way of life:
We believe in doing what we say we'll do.
We believe in providing the best products, service and guidance to our clients.
We believe in encouraging our associates both professionally and personally.
We believe in supporting our local communities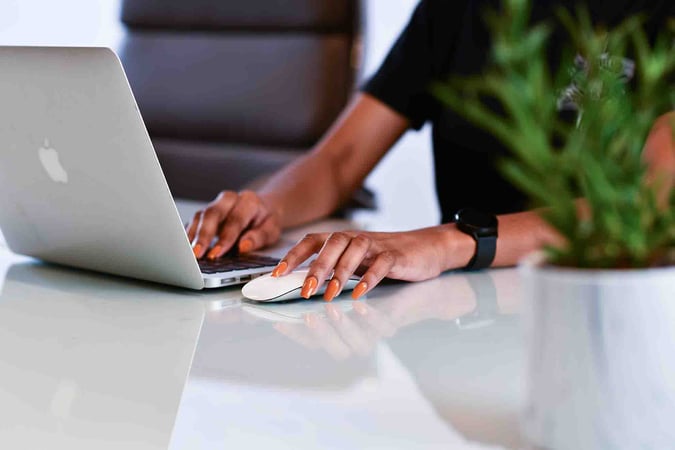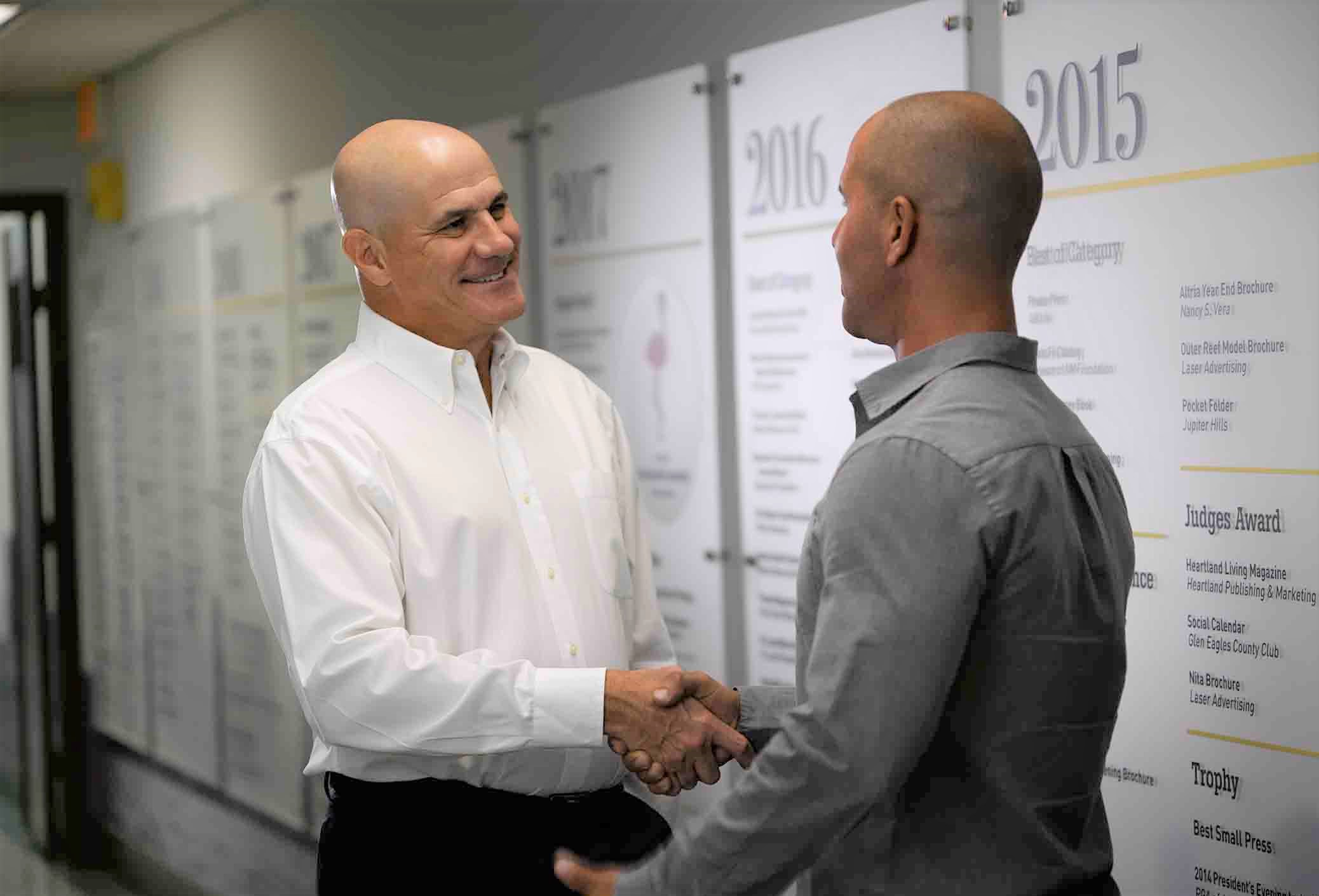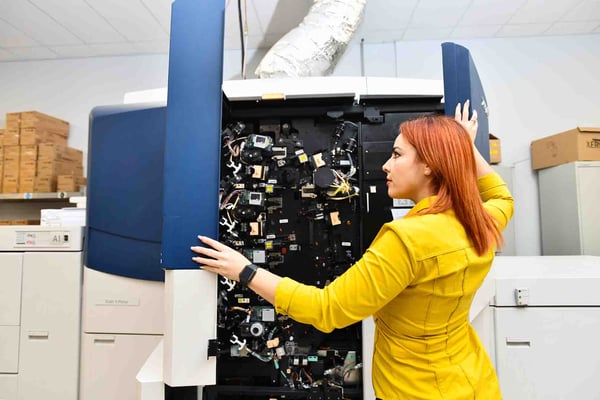 Explore Careers
Current Available Listings:
Have a question?
Send us an Email:
hr@seprint.com

Or call our Human Resources Manager, Joann Villanueva:
305-398-0232
Q & A
1. I want to be a part of Southeastern, how do I apply?
We're excited that you're interested in being a part of our team. Please fill out an application via our careers portal at Paycom. If you don't see an open job that fits, become a Southeastern Insider so we can reach out to you as our company continues our rapid growth.
2. Where are Southeastern's offices?
We have a 95,000-square foot manufacturing facility in Hialeah, Florida and sales and administrative office in Boca Raton, Florida. We have 100,000 square feet of climate-controlled warehouse space to service our clients.
3. What benefits does Southeastern offer?
Southeastern offers excellent benefits including medical, dental, and vision insurance; life, long-term and short-term disability insurance; 401K; PTO; plus paid holidays. Associates are eligible to participate in Healthiest U, a 24/7, subscription-based Teledoc service.
4. What are the steps of the recruiting process?
We encourage you to submit your resume to our Human Resources department through our website. If your skills match the position you have applied for, we will contact you.
5. I don't see a position that matches my skills. How can I stay updated on future job opportunities?
We always are interested in discovering people who have a passion for printing and the graphic arts. If you don't see a current job that fits, become a Southeastern Insider. Insiders are people who might want to work for Southeastern someday…now, or sometime down the road. Southeastern Insider will keep you informed about what's happening at our company and provide updates on the areas you're most interested in. Stay in the know by becoming an Insider. Become an Insider.