We're Living Large.
Make your brand larger than life ... or at least life-size. So, think big and then print bigger. We can print over 90 inches wide by as long as you can dream and up to 2 inches thick!
"Southeastern has been a creative and supportive partner for The Pine School for over 12 years; we trust them with our image."
Kelly Hilton-Green, Pine School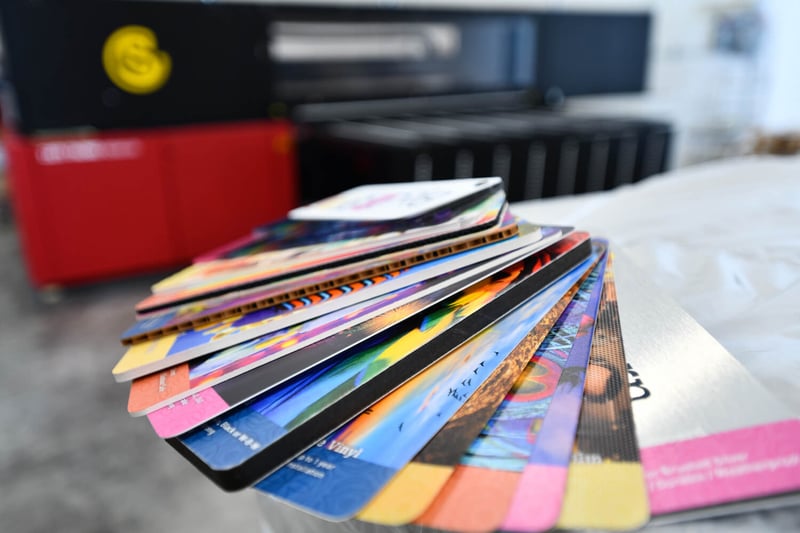 Beauty
Malleable by Intent.
There is a time to be rigid and a time to be flexible. When it comes to our marketing signage, we can provide both. From eco-friendly PVC to plywood, we can print it for you.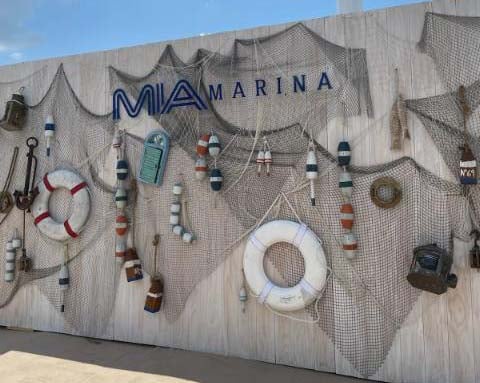 Beauty
Go big or go home.
When it comes to your brand, if you're going to go big, do it right. We have the machinery to not only produce industry-leading quality but also quantity. Come by for a tour, and let's create something spectacular for your brand.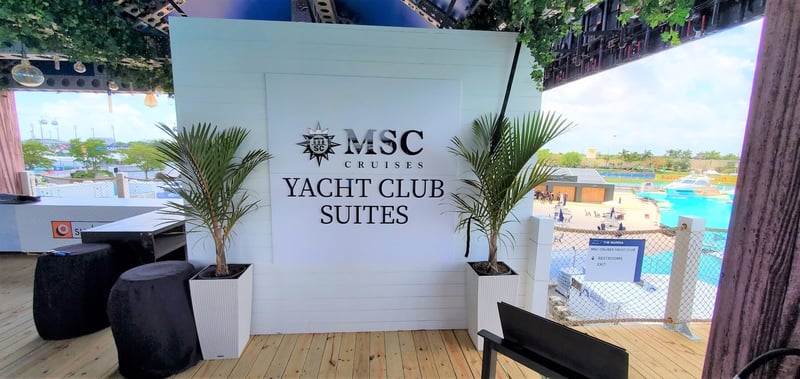 Beauty
We Have You Covered.
See your brand in lights, on your office walls, on storefront windows, at trade shows, on vehicles, on banner stands, on floor graphics …
Visual (Noun):

Something (As a graphic) that appeals to the sight