We Welcome you to join Our Partners.
Explore Our Key Industries.
Our clients work in a variety of diverse industries. We are proud of our long-standing relationships with clients in several key industries.
Healthcare
Medicare/ Medicaid AEP Open Enrollment, PCO's, and Health Centers
Franchise
Restaurants, Retail, Distributors, Real Estate, and Pro Sports Team
FinTech (Crypto)
Banking, financial planning, warranty, and insurance agencies
Manufacturing & Education
Construction, Pharmaceutical, Auto, Trade Shows, and Colleges
Energy
Gas, electric, and solar power companies and solution providers
Travel & Tourism
Airlines, cruise lines, hotels, and destination marketing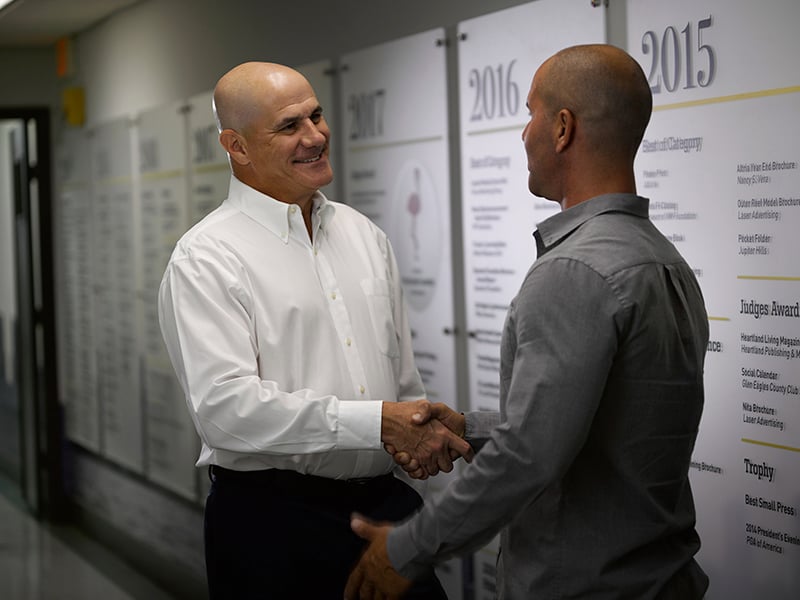 See How We Support You.
Our sales team's strategic approach will enhance your marketing efforts and extend your brand's reach, driving the results you desire. We listen carefully to your goals, needs, and pain points, and then we begin working on a customized, attention-grabbing solution. Whether large-scale or small, we're dedicated to a perfect presentation and flawless and vibrant graphics that go beyond your expectations.
Throughout the execution of your marketing solutions, we gather and leverage data to ensure you're arriving at the result you're seeking. But we don't stop there—we continue to go to work for your brand and improve upon the previous results, continually driving your path to success.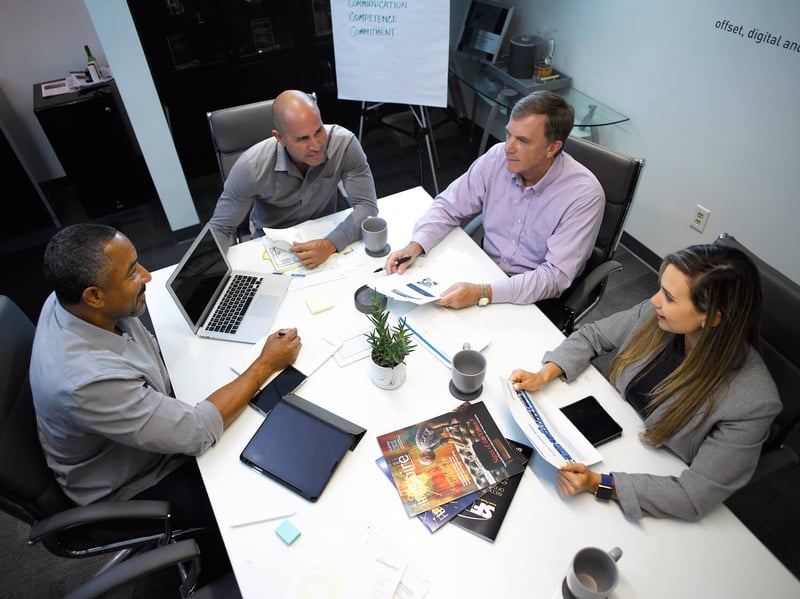 We Believe in Brand Integrity.
Your brand's voice is the lifeblood of your company. You've spent an immeasurable amount of time creating your brand's voice and ensuring it represents your brand well. We believe in protecting your brand and your image, so every decision and action is done with your brand's voice and image in mind.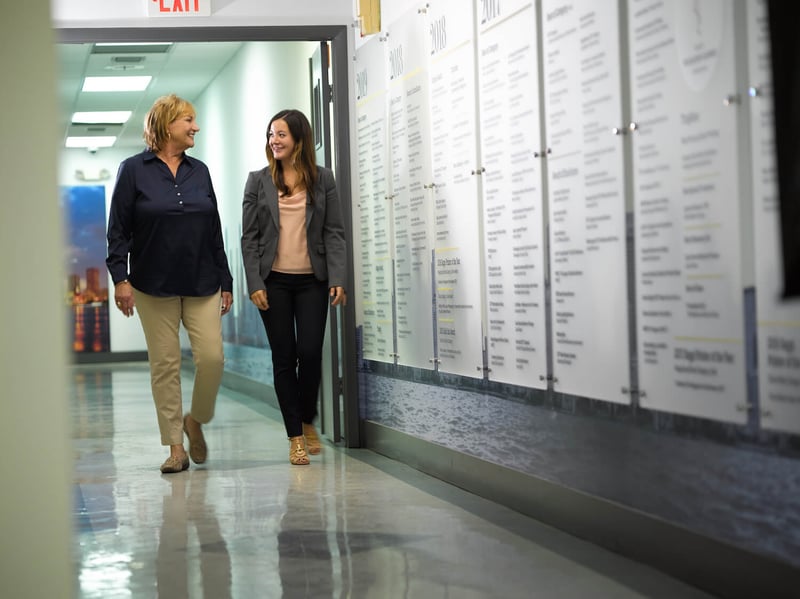 Discover Our Mission.
It's our mission to protect and enhance our clients' brands. Every decision made and action taken is done with our client's brand voice and image in mind.