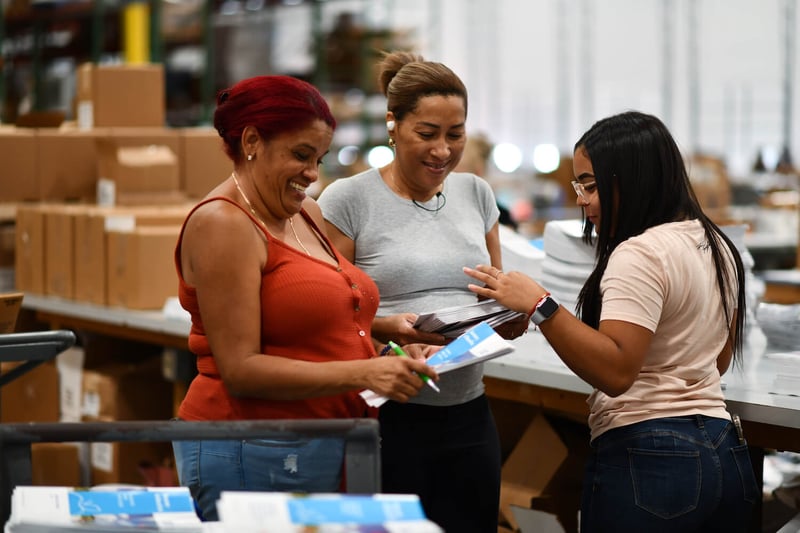 Learn About Southeastern.
Since 1924, our clients have relied on us to protect and enhance their brands. We're always ready to get to work creating brilliant graphics and powerful marketing solutions that garner results. This has led to us being a trusted partner and experienced advisor to our clients. When our clients call us, they know we're not going to accept just good enough—we're going to constantly strive for perfection, leveraging data to help us determine where we can improve, even if we met their goals.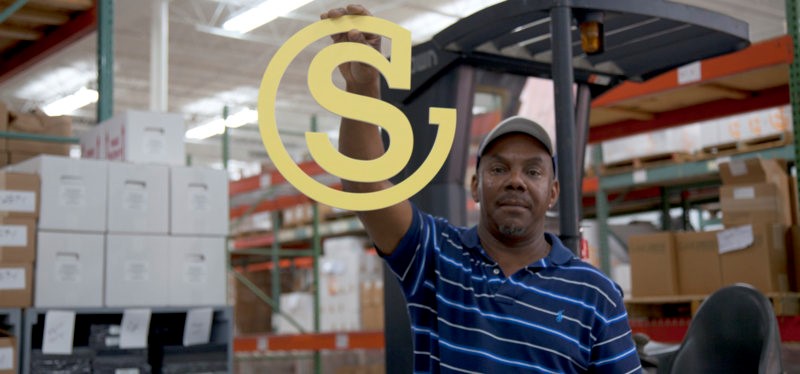 Why Choose Southeastern?
As your brand ambassadors, we ensure that your brand's integrity is maintained throughout all processes. From printing and fulfillment to distribution and beyond, every decision is made with your brand's image and voice in mind.
No matter how big or small the job, we're a powerhouse partner that's a single point of contact for all of your printing, storefront, data analytics needs—and more. So, what can we do for you?
Consolidate all of your marketing and fulfillment processes with our online brand and marketing collateral management platform.
Save on shipping costs with our ability to georoute orders.
Receive the highest return on your investment with our data-driven campaigns.
Get ahead of the competition with our creative geniuses who will brainstorm out-of-the-box promotional campaigns.
Interesting overall company success statistics lorem
40
%
Conversion rate improvement
$
2000
In monthly savings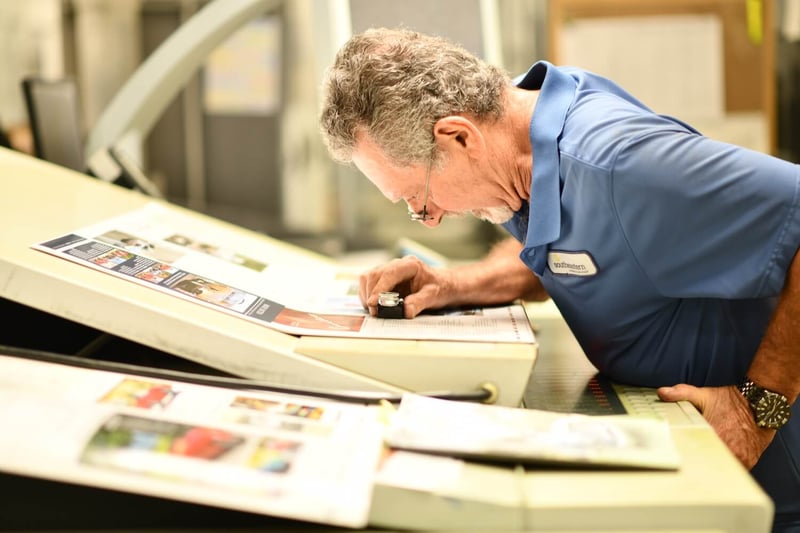 Explore Our History.
We've been supporting our clients' marketing collateral needs for nearly a century.
2001: Don Mader becomes president of Southeastern.
2005: Southeastern acquires the former Graphics Illustrated of Riviera Beach.
2010: Southeastern is awarded Manufacturer of the Year by the South Florida Manufacturers Association.
2012: Southeastern acquires SCP Graphics. Don forms a partnership with Marty Harris, the then-president of SCP Graphics, and SEP Communications is formed.
2016: Southeastern acquires Franklin Dodd Communications.
2017: Southeastern acquires Dutton Press and invests in state-of-the-art finishing equipment.
2018: Southeastern adds a 54,000-square-foot climate-controlled space near the Hialeah facility.
2019: Southeastern makes several improvements to the Hialeah facility, including purchasing two digital presses and an 8 color 40" LED UV Komori sheetfed press.
2020: Southeastern retained 100% of workforce despite COVID 19. President Christine Bitner inducted as SFMA Board Member.
2021: Southeastern expands into a new 65,000-square-foot warehouse and fulfillment center.
2022: Southeastern is awarded best case study at the Inkjet Summit in Austin, Texas. Southeastern acquires a new SCREEN inkjet web and MBO finishing line.
Meet Our Leadership.
Our people are what set us apart. Learn more about our leadership team that is continually innovating and evolving with the marketing and printing industries and technology.