Right on target with Boombox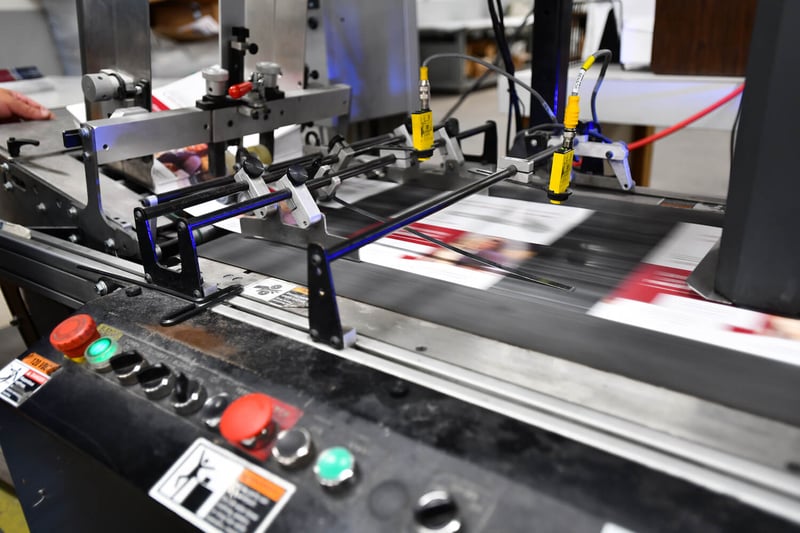 Put Your Money Where Your Client Is.
When you spend money on any form of communication, you want your message and brand image to be right on point. Our job is to get it to the end point with multiple touches.
Get your message to your target audience with a personalized statement on why they should do business with you. We can drive that message home not only with direct mail but also with social media, email, geofencing, and smoke signals if we have to.
"As one of the largest political direct mail firms in the country, our success is dependent on partners who truly understand our business. Our partnership with Southeastern goes back over two decades because Southeastern not only gets it but is there to make the impossible happen!"
Brad Owen, Deliver Strategies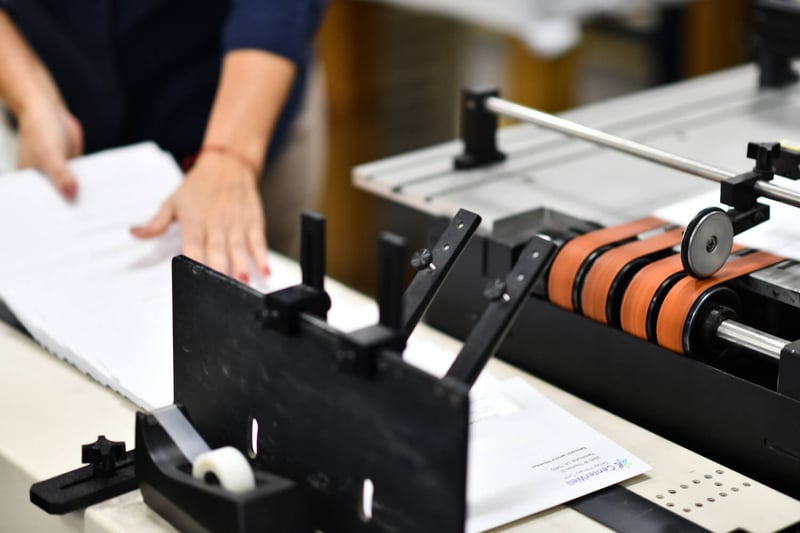 Brains
We've Got Your Keys.
Data is the key. Give us the data, and we will unlock the key to your success. Whether you are experts at collecting client data or you are just getting started, there is a solution for you.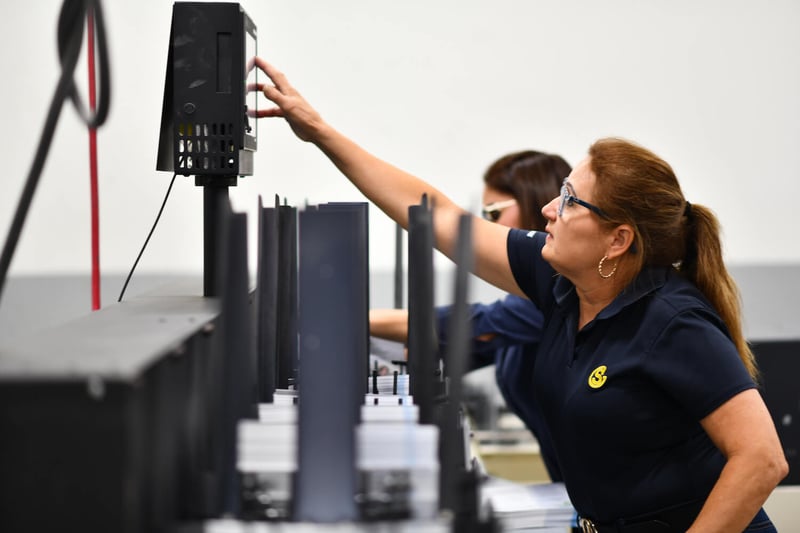 Brains
One size fits all, big and small.
If your need is 50 million pieces in a month or smaller drops with personalized stamps, bring it. We have some of the hardest working people on the planet in our mailing production department. Let us prove it.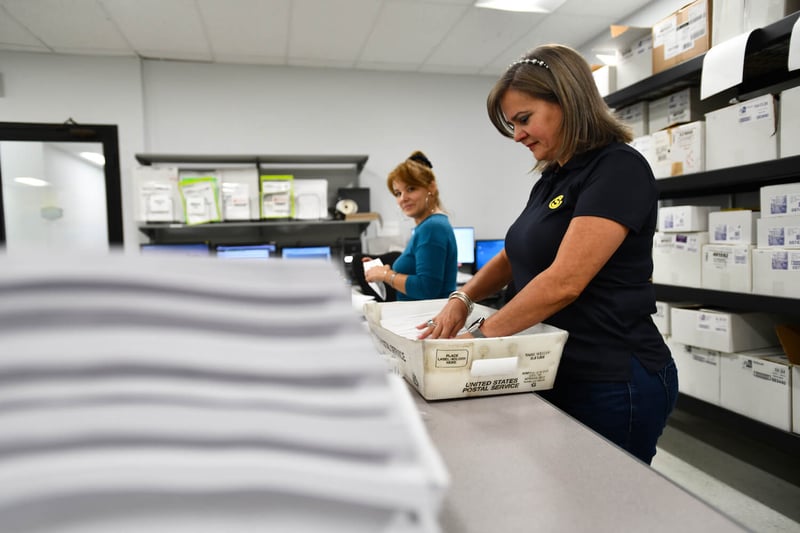 Brains
Stay Informed.
By using USPS' Informed Delivery®, your prospects will receive a preview of that day's mail. This elevates the customer's journey and gives you the opportunity to touch them again with your social media and banner ad efforts.
Boombox- Propelled by Southeastern

SOCIAL MATCH
We increase conversions by matching Facebook and Instagram accounts to your mailing list. Then, we deliver social ads to the feeds of those on the list before, during, and after the mailer hits, priming them for the direct mail piece.

MAIL TRACKING
Wondering if your mail campaign was delivered? We let you know exactly when a campaign hits mailboxes, export delivery lists, and receive non-scan data down to the individual mail piece.

INFORMED DELIVERY®
Through Informed Delivery® integration, you can add an additional touchpoint through the USPS daily mail preview sent via email and add a digital component to your direct mail campaign.

CALL & TEXT TRACKING
We can seamlessly track campaign effectiveness by recording every call that comes in as a result of the mail campaign, and capture the name, address, and demographic information of callers when available. You'll also have the ability to engage with consumers and drive incremental conversions by delivering coupons and URLs via SMS from the same call tracking number.

ONLINE & SOCIAL MEDIA FOLLOW-UP
If a prospect leaves your website without taking action, your ads will show up throughout the Google Network, directing them back to the website. We keep your follow-up ads in front of your prospects even when they're scrolling through their newsfeed on Facebook and Instagram.

LEADMATCH
You'll receive a list of who came to your website from the mailing list and what actions they took. With LEADMATCH, we can send mail to unique visitors who visited your website—even if they weren't on the mailing list! Finally, true attribution for a direct mail campaign!
Target (noun):

a goal to be achieved