Together, We Do Great Things!
From our inception as a printing company in 1924 to today, Southeastern's ongoing success can be attributed to the collective talent of our team.
Our Leadership
Our leadership team steers Southeastern towards the future, continually innovating and evolving with the printing industry and its technology.
Our Sales Team
Our sales team's consultative and strategic approach will enhance your marketing efforts and extend your brand's reach ‒ driving the results you desire.
Our Associates
Our associates are experts at their craft and take immense pride in what they do. This pride of workmanship is evident in the number of award-winning projects we produce each year, and the number of long-term partnerships we've formed.
Who We Serve
We are immensely proud of the long-standing relationships we have built with the diverse leaders of several key industry segments:
Professional Sports Teams
Our Leadership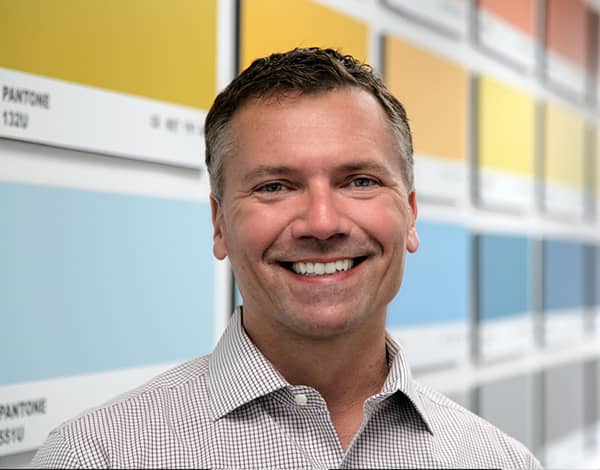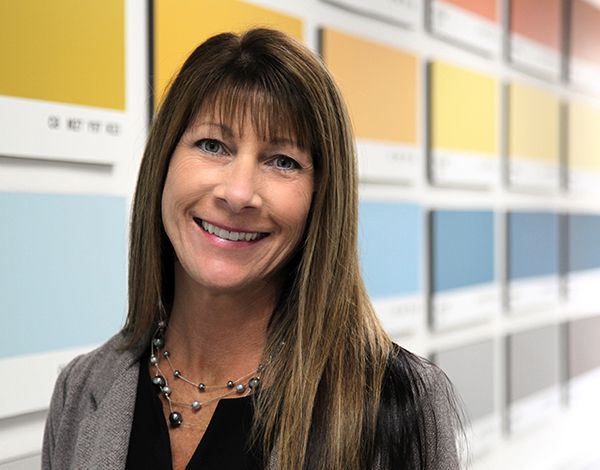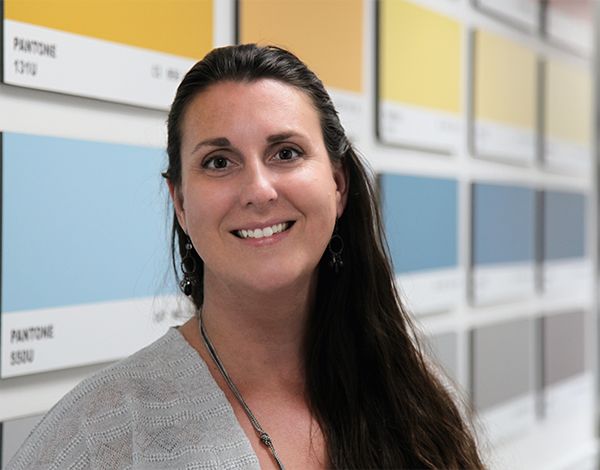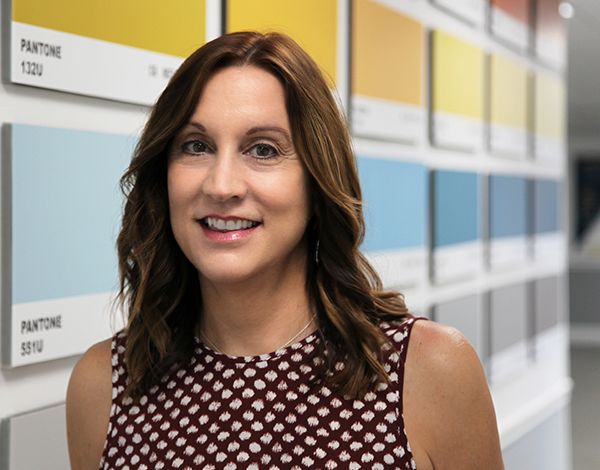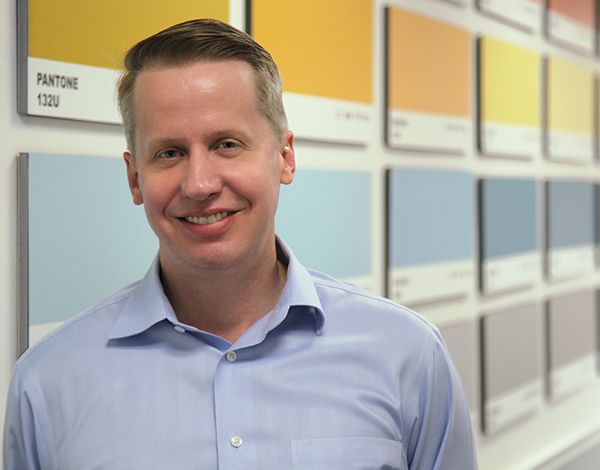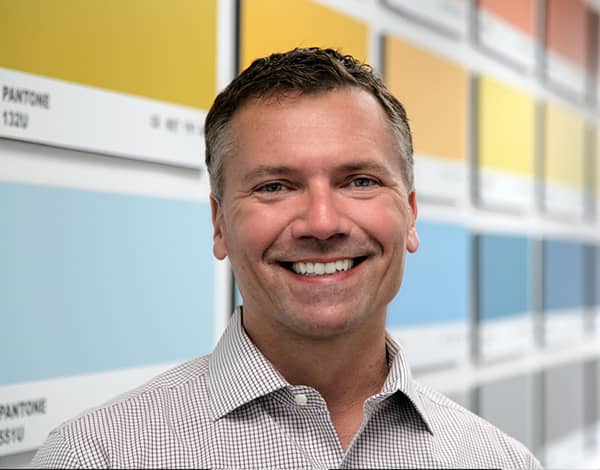 Don Mader
Owner & CEO
Don is both a passionate as well as compassionate entrepreneur. He founded his first business when he was 24 years old and hasn't let up ever since. Don has been leading Southeastern since 2001 and the company has grown to become one of the largest commercial printing firms in the country. Don loves worldwide adventure travel and has summited several notable mountain peaks.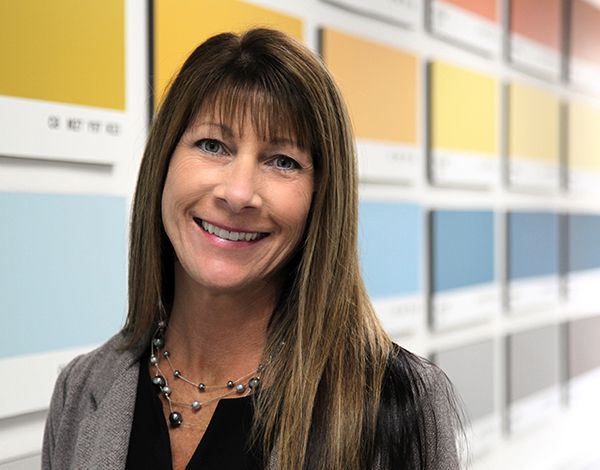 Christine Bitner
President
Christine is a decisive leader with deep experience in multiple facets of print production. She takes pride in seeing teams come together to make great things happen and has never met a challenge too big to tackle. She is adept at identifying and implementing process efficiencies which drive bottom line results. Christine is a certified Fitness Trainer, avid cyclist and runner.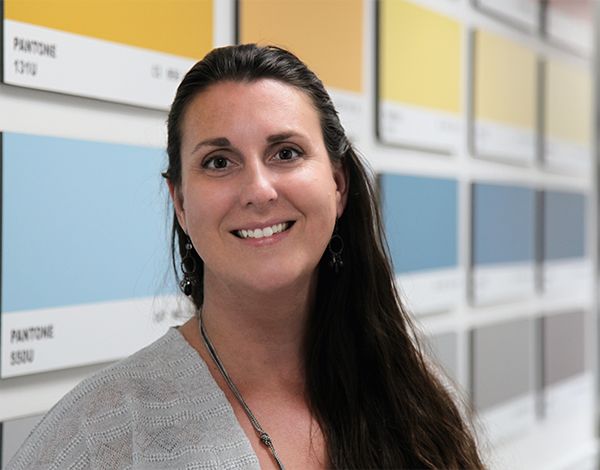 Amanda Ganswindt
Director of Continuous Improvement
Amanda started her printing career more than twenty years ago as Quality Manager for one of the nation's largest book manufacturers. Since then she has held positions in Quality, Operations, and Supply Chain Management and Human Resources. Amanda uses her diverse background in the industry and her passion for continuous improvement to invoke positive change for our clients and employees.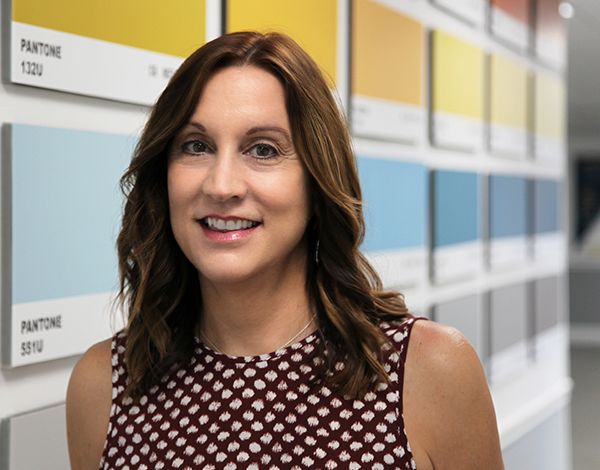 Marty Harris
President, SEP Communications
Domain Leader — Promotional Products
Marty Harris has spent her career helping clients manage their marketing assets, from printing to branded promotional products. Marty's innate understanding of all marketing deliverables is key in providing guidance on production specifications, budgeting and launch requirements. Marty is passionate about diversity and inclusion and has a zest for travel and fitness.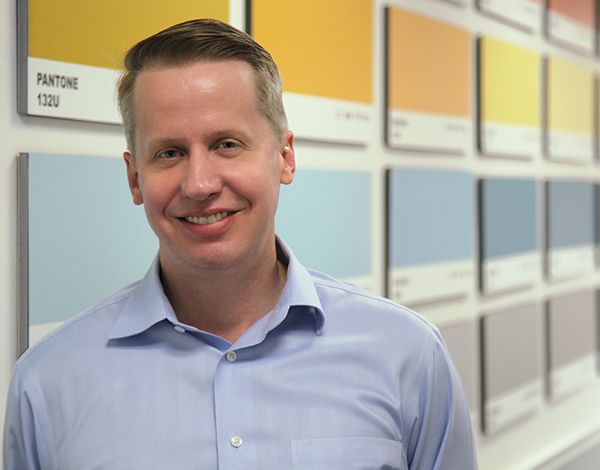 Robert Cawthorn
Controller
Robert Cawthon joined Southeastern Printing as Controller in July 2019, finding SEP's dynamic and progressive business approach a natural fit. After studying Finance at The University of Tennessee and embarking on 25 years of finance experience in Nashville, this Atlanta native, live music enthusiast, and University of Tennessee football fan brings 12 years of controller experience to the company.