Pushing the Envelope
Clients demand personalized direct mail, data processing and kit assembly all under one roof ‒ and we deliver. We're experts at processing millions of pieces of mail annually. With USPS Seamless Acceptance, we eliminate postal-clerk delays and expedited mailings, assessing every campaign for postage efficiencies.
Capabilities

Direct Mail and Data Services

Variable Customized Data

PHI and Data Management

Mailing List Services

Postage Discount Programs

Kitting and Fulfillment

High-Speed Inserting

USPS Seamless Acceptance

IMB Certification

TrackMail + Mail Tracking

Instagram and Facebook Online Ads

HIPAA Compliance
Southeastern recognizes the importance of safeguarding the data and other electronic assets of all of our clients and hold in high regard our responsibility to keep your corporate assets safe, secure and confidential. We adhere to strict internal procedures to ensure your complete trust and confidence.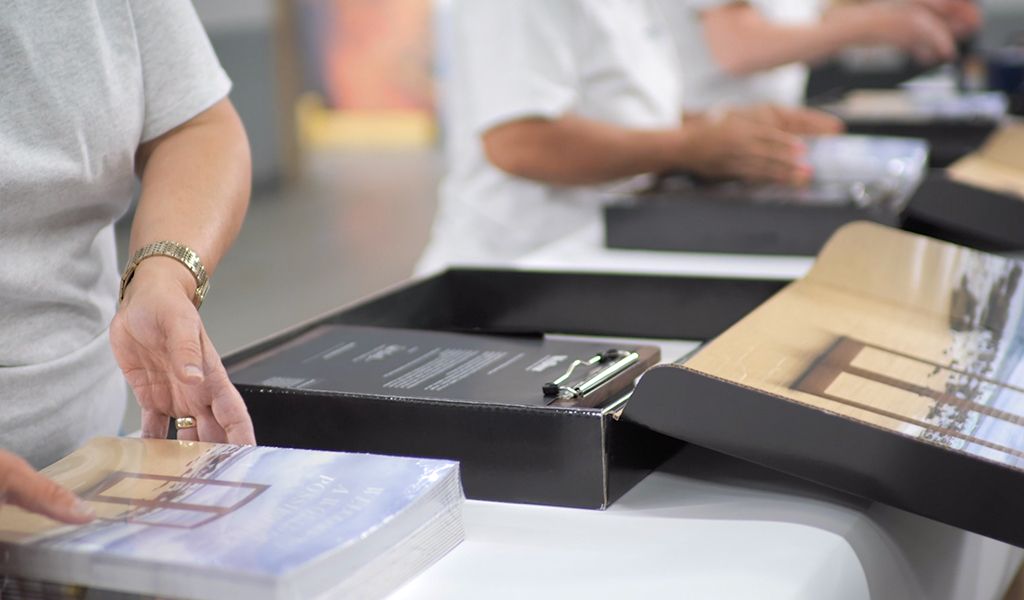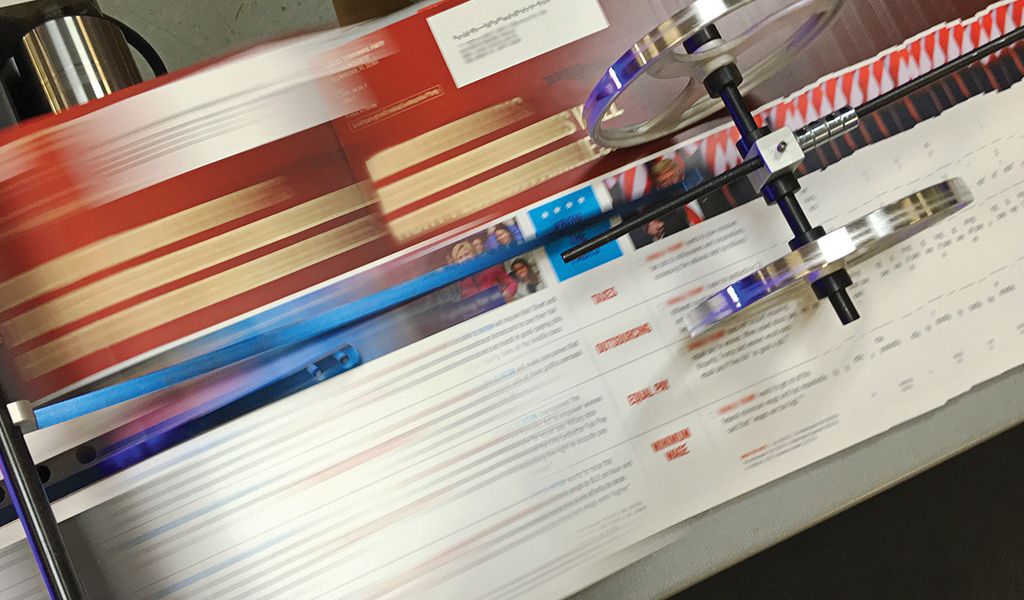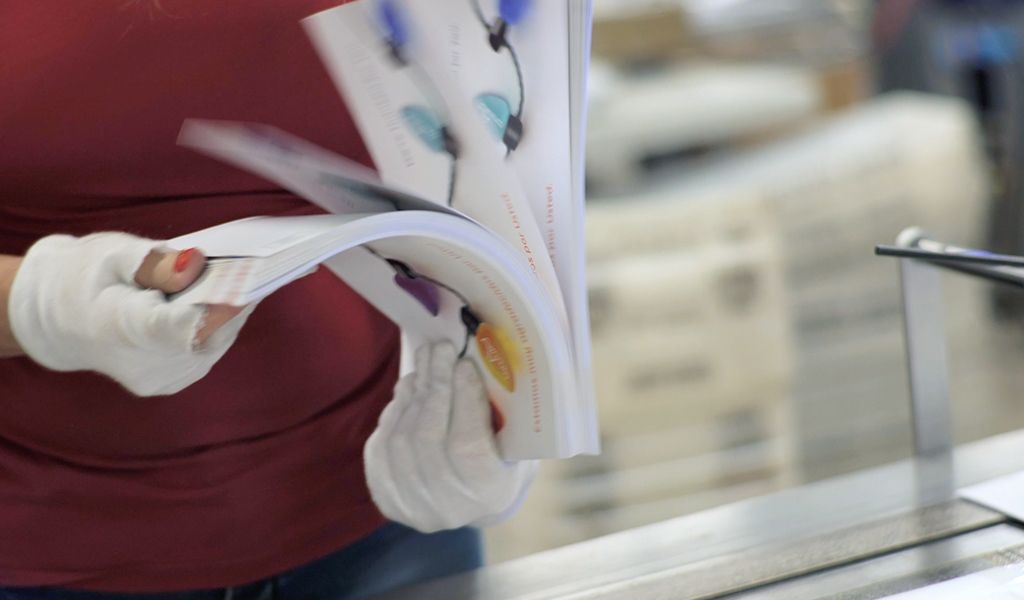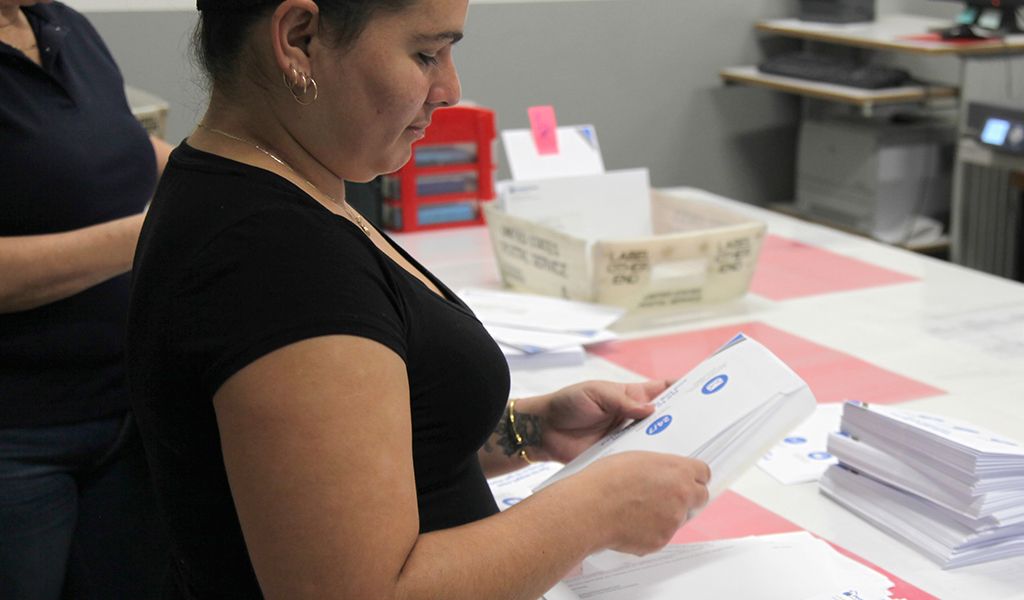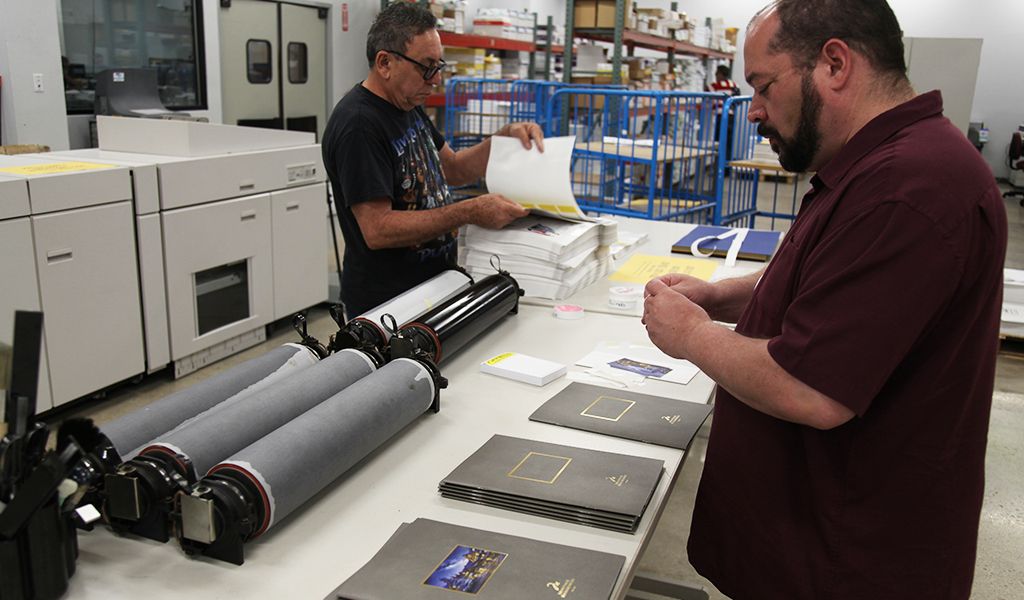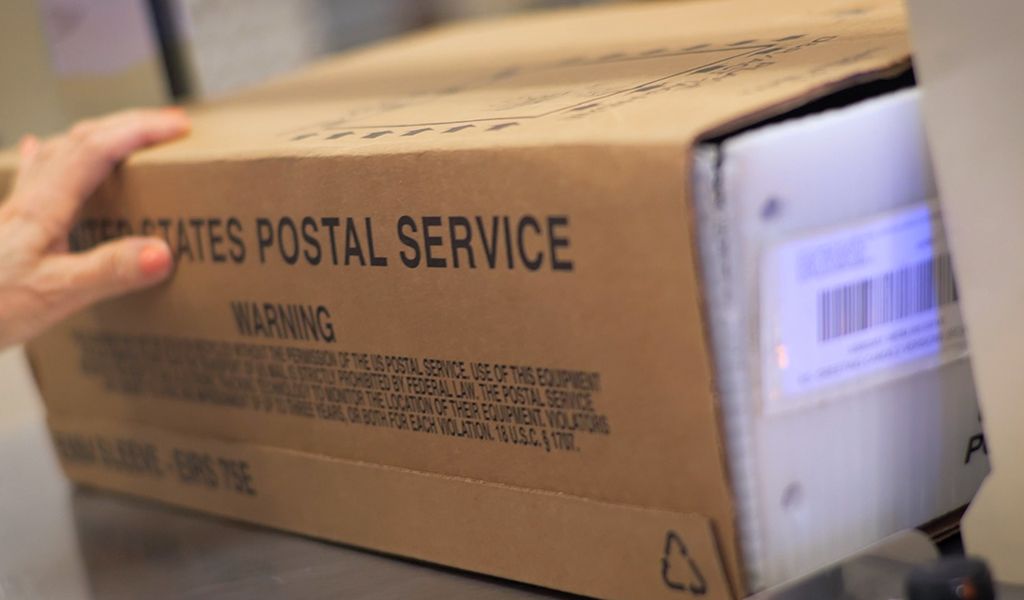 Applications
Variable data, matched mail, letters, postcards, flyers, brochures, envelopes, custom kitting
Have Questions?
Contact your sales associate or sales@seprint.com for more information.